Make your home a smart home with a few essential devices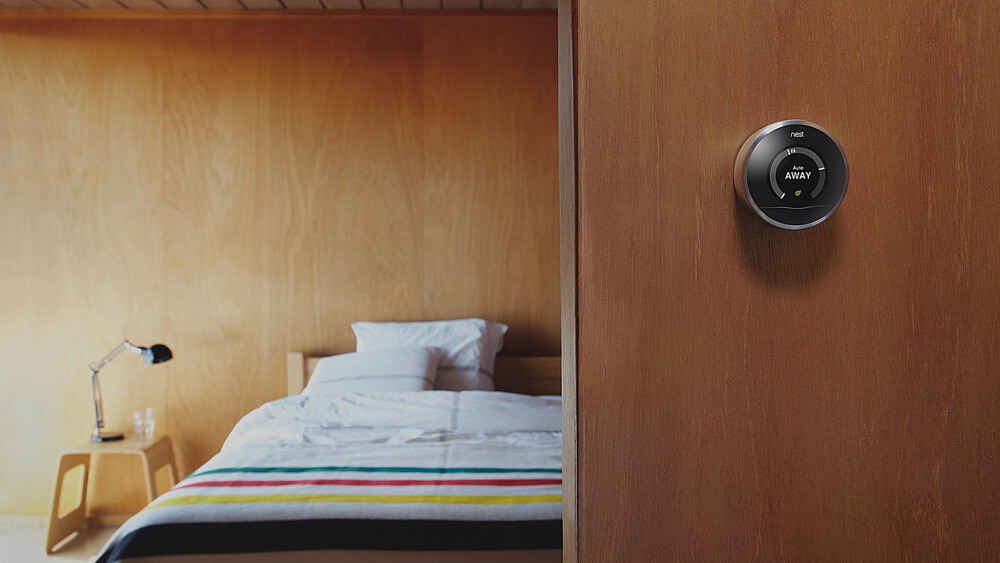 A few years ago, you could have said "smart home" and no one would have any idea what it meant. Today, the smart home craze is so intense that it can almost be felt in the air.
Since many of you are interested in home automation, and with good reason, we will address the topic in this article. Find out how to make your home a smart home.
Lighting for your smart home
Home automation often starts with lighting. This technology allows you to control the lights in a single room or throughout the house. Smart lighting also centralizes on and off controls in one location, which can be a wall keypad or a mobile application on a smart phone or tablet, freeing your walls from the crowd of switches that can clutter them up.
Smart lighting also lets you create unique lighting for each of your rooms. If you want warmer lighting for your dining area, simply create and program it. Softer light for the reading area? You can do it!
Keep an eye on your home with residential home automation
Home automation can also meet your security needs. If your house is equipped with an alarm system, it can be easily integrated into your home automation system. In addition, smart door locks let you lock and unlock a door remotely or with user codes. This type of lock can even be configured according to certain conditions such as the day of the week when housekeeping takes place, for example. The automation it provides also gives you the ability to program when lights turn on or receive a notification when children enter the house with their ID.
Video intercom systems or external door stations allow you to interact with people ringing your doorbell, such as deliverymen or other mail services. These devices allow you to chat with and see visitors who ring your doorbell, even from a distance. Not too shabby, is it?
The infinite possibilities of home automation
Home automation isn't limited to lighting systems and locks. A smart home can include a host of other equipment such as window curtains, irrigation systems, garage doors, fireplaces and even your pool or spa water heater. A home automation system managed by a controller such as Control 4 can even operate the voice command system of your Google Home, Alexa and other assistants.
And if you already have some unconnected equipment that you want to add to the rest of your smart home, you are free to ask your home automation expert, who will happily integrate it for you.
A smart home with the latest trends
Making your home a smart home is now commonplace. The multitude of devices available on the market testifies to the popularity of this trend, which you can bet will continue to grow in the coming years. If you want to take part in the movement, you can contact a company that specializes in home automation to help you get started.
To learn more about this topic or to discuss your needs with a home automation expert, contact Elitronic.