Blog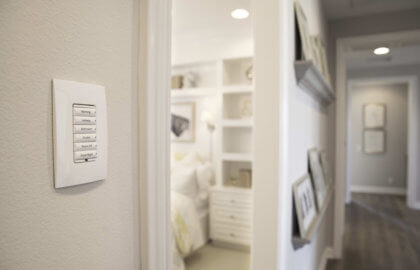 Smart lighting may be a new concept for you. While many believe it is simply a sophisticated way to control ...
Read more…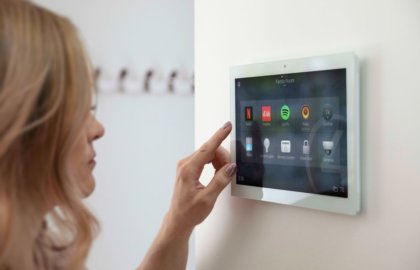 Is a smart home really possible? Well, for those who are familiar with home automation, this is not a fiction ...
Read more…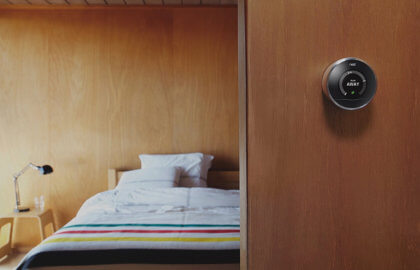 A few years ago, you could have said "smart home" and no one would have any idea what it meant ...
Read more…